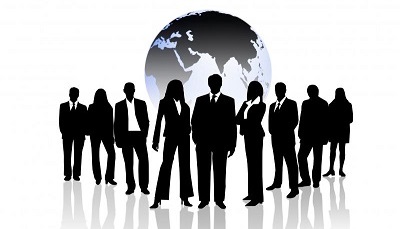 Partnership is when two or more people join together to accomplish a specific task or meet a need that is greater than what they could do on their own. Partnership with WMMA is simple.

Your commitment can be on a monthly, weekly or bi-weekly basis. There is no dollar amount necessary to become a World Missions Partner.

Many people are not able to physically support but they are able to provide financial support—whatever the amount—to help us bring healing, hope and help...Reaching locally and globally.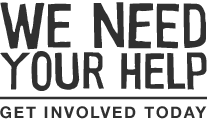 World Missions Partnership