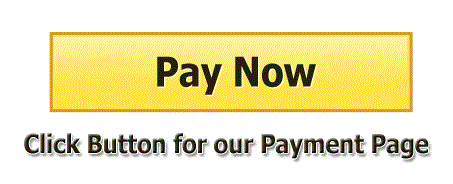 *Please review the "Application Process" and "Member Requirements" Page for more information.
Ordained Minister

Licensed Minister
Membership Only
Certified Church Worker
*Note - You MUST be a ordained minister of WMMA to apply for a Church or Ministry Charter. All Charters will be recorded in our WMMA Global Registry.
COVERED CHARTER (Full Apostolic Covering)
INDEPENDENT CHARTER (Association Only)
This report must be submitted during the Annual Renewal Process to remain in good standing and active status.
This form is for the benefit of the overall credibility and integrity of World Missions Ministerial Association. If you know of a member of the Association that you feel may discredit the integrity of our cause by demonstrating ungodly behavior or acting outside of the guidelines of the Bible and the Christian walk then please use this form below to report such activity. Please understand that this is not a form to express your personal problems or issues with an individual. This is for serious concerns only. Thank you for your time and careful consideration.
Please complete the applicable fields below.